Alrighty, here it is...the stash!
WARNING... PICTURE HEAVY!!!
As I said before, if anyone sees a color and has that "What color is THAT!?!?!" moment, feel free to ask!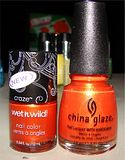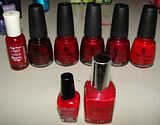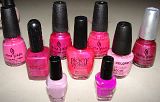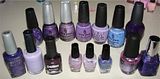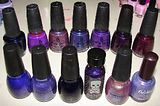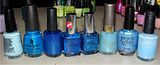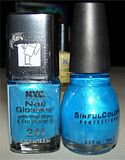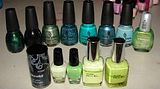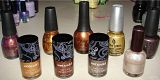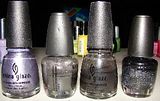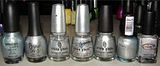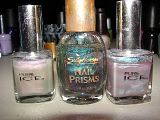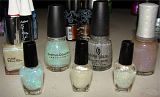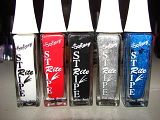 With the Exception of my two blacks...China Glaze "Liquid Leather", and Sephora by OPI "What's the Tire Jack?" Matte, That's all of it!
Thanks for looking!
I'll be back tomorrow with my current Konadicure!
{{{HUGS}}}
Christy